Four Popular Types of Paper Grades for Packaging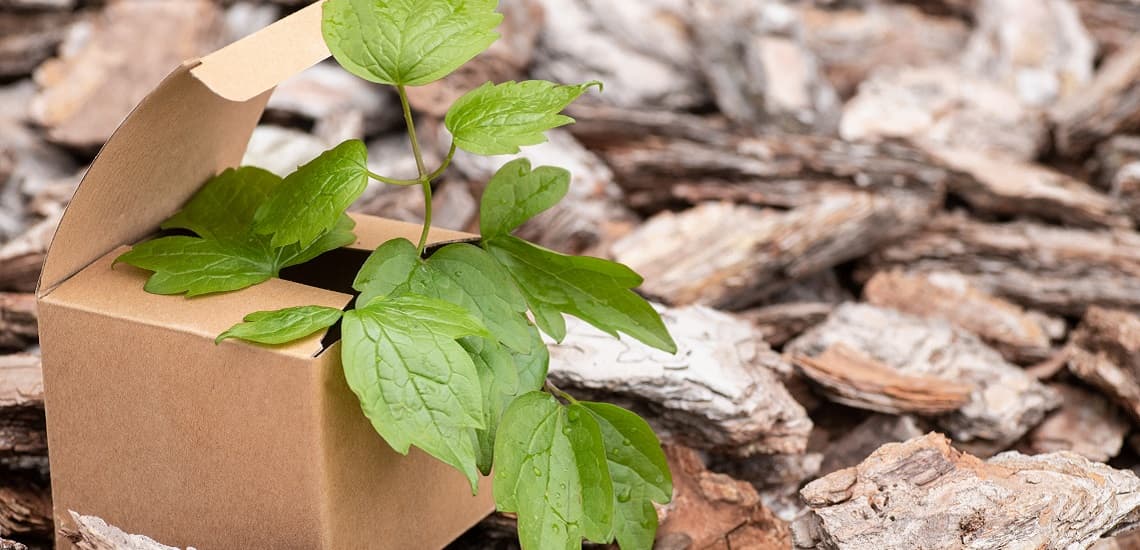 The purpose of the corrugated sheet depends on the kind of packaging required by various industries. Several paper manufacturers in the UAE make different packaging papers available locally. These grades are essentially classified into four popular types of packaging. The packaging can be divided into a few major types based on the products or materials used. Some paper boxes like corrugated ones are heavy for products like appliances. Some are paperboard cartons with lightweight light products and paper carry bags for groceries.
Paper suppliers in Dubai ensure that quality material is made available to various industries, maintaining the UAE region's standards. Below are some popular grades of paper used for packaging.
1. Board for Folding Boxes
When compared to other types of paper, paperboard is substantially stiffer. Its finest qualities are predicted to be its remarkable endurance and paper quality. Chemicals and various mechanical materials are combined to create them. Various companies like pharma use it to pack medicines, cosmetics, and food. When it comes to branding your products, folding boxboard is ideal.
2. Clay Coated News Backboard
They are generally known as CCNB cartons used for various purposes. These are specifically coated to protect the products from moisture outside. Since these carton types can easily absorb water, they are not used to pack products that can be damaged by water. This type of paper grade is used for products that will not last long and can be easily used even if moistened. A clay-coated news backboard does not offer much durability hence you cannot store things or valuables in them for a longer period.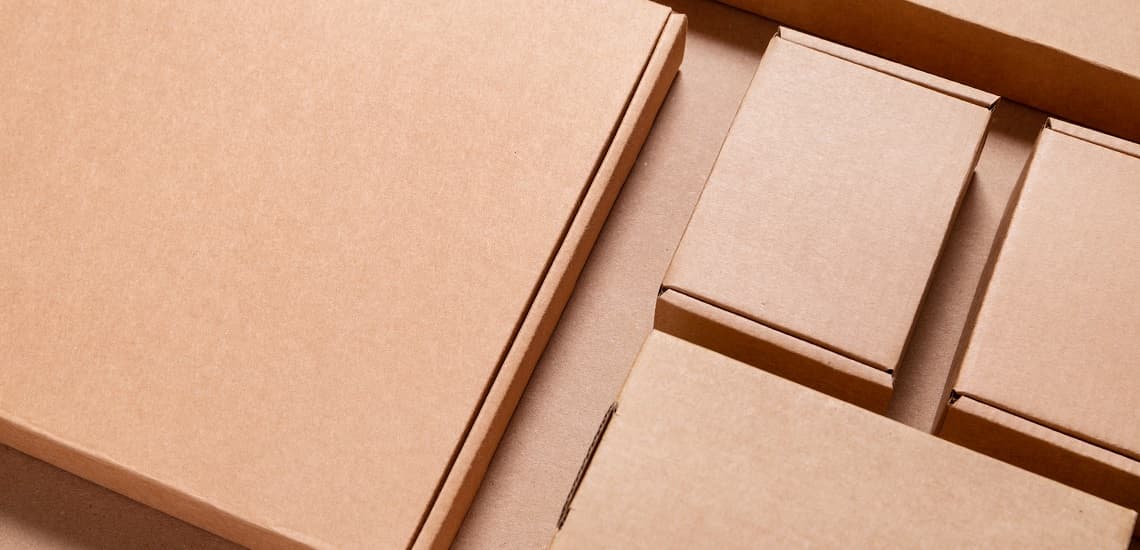 3. Natural Kraft or Coated Unbleached Kraft
These are recycled-material packaging products that are environmentally beneficial. They are easier to comprehend and have been used by various eco-friendly companies. It is an ideal option when there is a need for heavy boxes that are exceptionally durable and excellent in quality. Due to its durable nature, one can store things in them for a more extended period. The paperboard is strong and keeps the items packed in the proper place and condition. It withstands heavy products and also harsh drinks like alcohol. It offers you fantastic features as per the requirements of various manufacturing companies that need durability and quality as the primary nature of packaging.
4. Sulfate Board, Solid Bleached
It's a sort of paper that allows you to print on both sides. As a result, it is an excellent alternative for packaging food and other related commodities. It is produced entirely of virgin fiber and has a surface with good packaging graphics. The center of high-grade packaging boxes is a solid bleached sulfate board, which comes in various sizes to meet the needs of the product.