Little Known Fun Facts about the Carbonless Copy Paper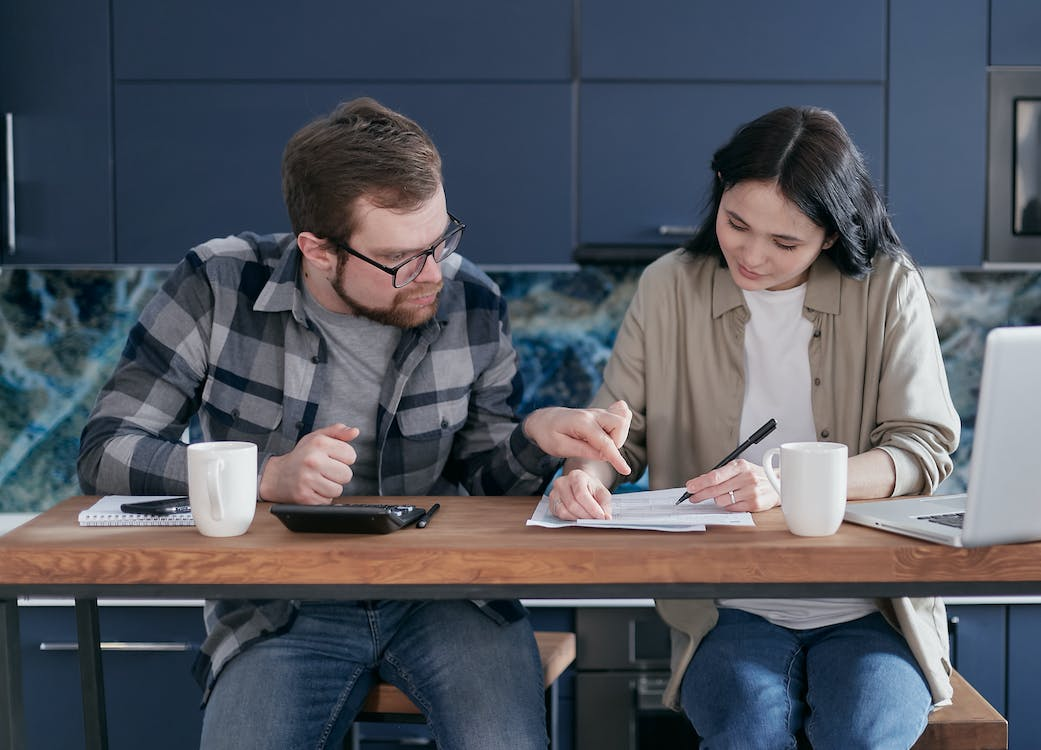 Carbonless copy or no-carbon required (NCR) paper is widely used in businesses with multiple needs for copying documents. Carbonless copy paper offers a clean and legible copy when creating duplicates for invoices, receipt books, and other forms. Biodegradable paper is eco-friendly and stain-free, making it much more popular than many other types of paper.
Although the invention of this cost-effective paper dates back to 1954, it is now available in two types: laser and traditional. The latter is made using solvent-based chemicals, which were damaging to printers. Therefore, the laser carbonless copy paper was invented with properties suitable for laser printing.
So what is carbonless copy paper, and how is it different from others? Experts at one of the leading paper manufacturing companies in the UAE, Dhara Paper, share some facts about NCR paper.
#1- Making Copies and Printing are Both Convenient
This paper makes it easy to get duplicate copies using a standard laser printer. Just feed the carbonless paper correctly into the printer to ensure it doesn't get jammed, and give the print command as many types as you want.
However, more convenience can be added for businesses with carbonless A4 duplicate books that can be carried along during working hours. These books provide a professional look for all delivery dockets, purchase orders, and invoices.
#2- Carbonless Copy Paper is Cost-Effective
Not only is preparing documentation hassle-free and fast, but the inexpensiveness of the carbon copy paper also makes it a cost-effective option compared to standard paper. There's also no need to worry about transcription errors with carbonless copy paper. It prevents texts from rubbing off or smearing, which helps improve cleanliness.
#3- Increased Security is Another Important Benefit
There's no room for altering or tampering with the finished copy once it's printed. If anyone tries to change the information, it will be visible instantly. Moreover, carbonless copy paper is versatile, doesn't curl, and allows color-coding and reverse printing to suit different business requirements.
Features that Make Carbonless Paper Unique
The paper has special chemical coatings on the back and front with microcapsules of ink. When pressure is applied, these microcapsules burst to create the same image on the sheet beneath it.
Carbonless paper can be two-part with a yellow bottom and white top sheet or three-part with a pink bottom, canary or yellow middle, and white sheet on the top. Customized carbonless sheets in different colors can also be ordered to fulfill personal or business requirements.
Get High-Quality Paper Varieties from Dhara Paper
We're a leading paper company in the UAE that offers premium quality, eco-friendly and cost-effective paper products in different sizes and textures to meet an array of functional and aesthetic needs.
Whether you want uncoated or coated options, you can find wide varieties with distinct features here at Dhara Paper. You can choose our top-notch carbonless paper, folio paper, 80 and 100-GSM wood-free paper, art papers, thermal rolls, A4 copy papers, and bulk commodity paper supplies.
You can also buy duplex boards online from our paper manufacturing company in Dubai. Speak to our expert paper suppliers to discuss your options or schedule a meeting to get a chance to make informed decisions after interacting with our high-quality papers.
Tags:
paper factory in the UAE
,
paper manufacturers UAE