Leading
Paper Manufacturers & Suppliers UAE
Dhara Paper is one of the renowned paper manufacturers in the UAE that specialises in paper-related products. Supplying our products in 20 countries globally, we plan to move forward in this journey of excellence with quality that meets the industry's highest standards while being the most efficient and sustainable producer. With our operation set in Dubai, we at Dhara Paper provide niche solutions moulded for your requirements.
Our core focus is on being the best in the industry regarding service, quality, and innovative solutions. We take pride in presenting high-quality premium multipurpose papers for your needs. We are highly known for our custom projects at affordable rates and our positive environmental practices. We can provide you with NCR papers, high-quality paper and craft bags, credit card and ATM rolls,thermal rolls and more. Get in touch with us for further queries, and we'll provide customised solutions.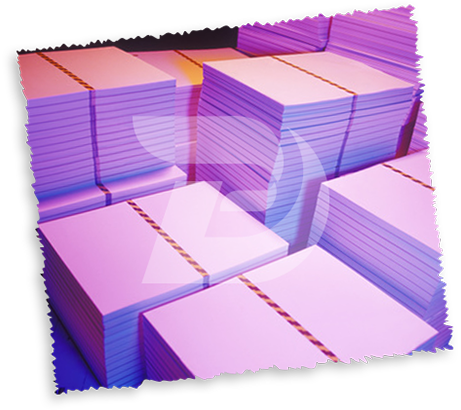 Our Products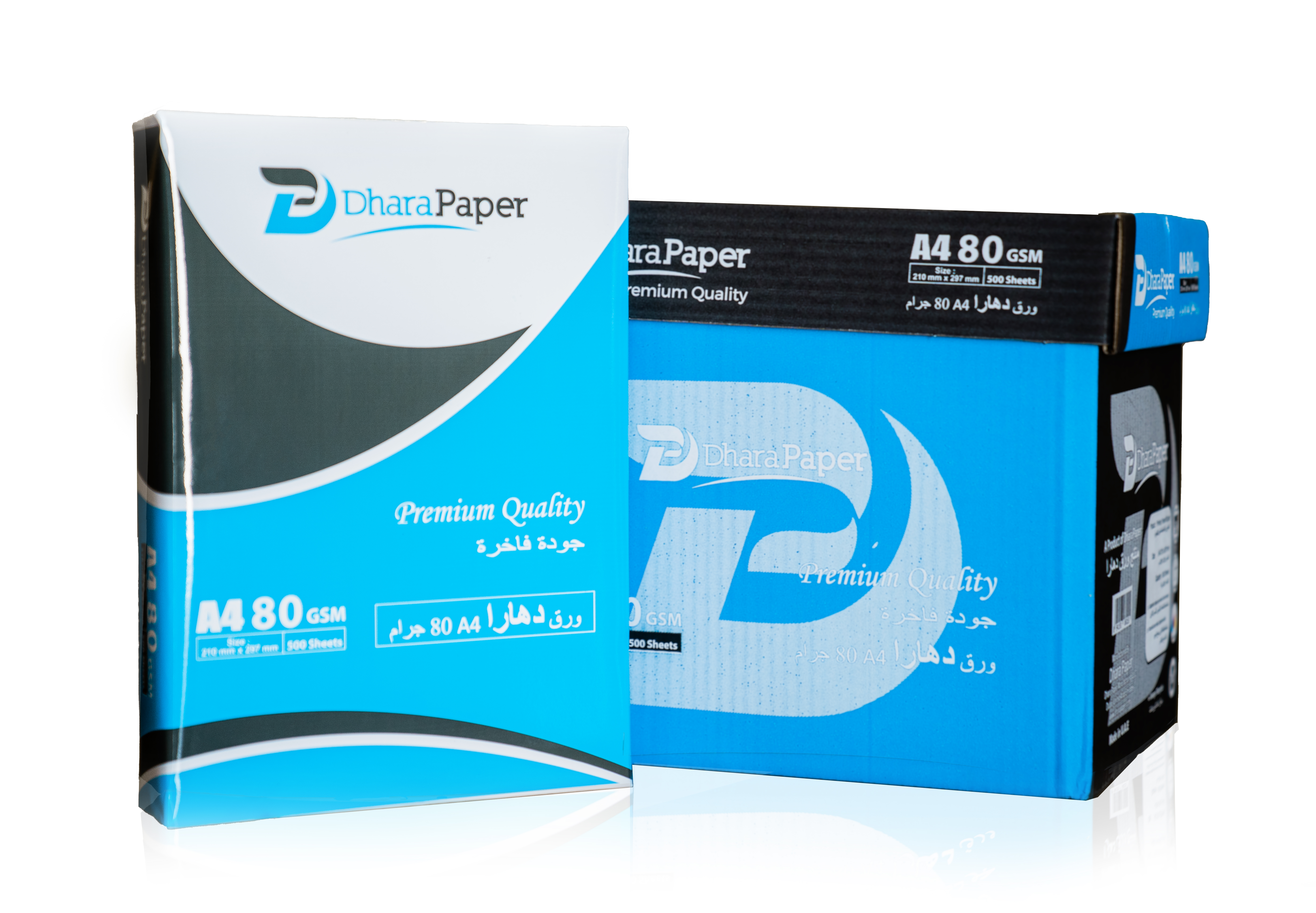 This standard size multipurpose paper is available in multiple variants and categories for your daily corporate use.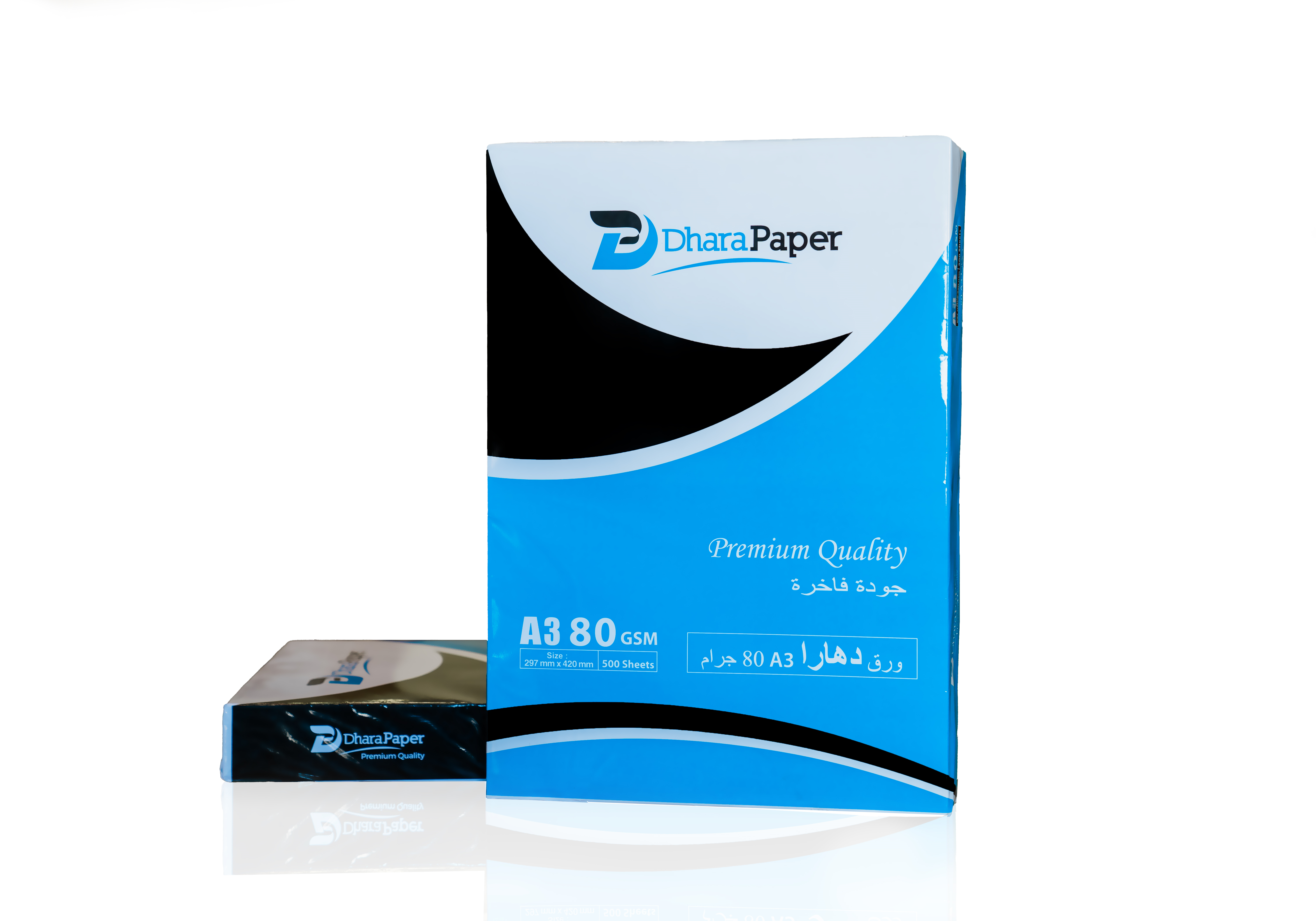 A3 Paper
At Dhara Paper company Dubai, we ensure premium quality paper goods. We have A3 Dhara Paper- 80 GSM.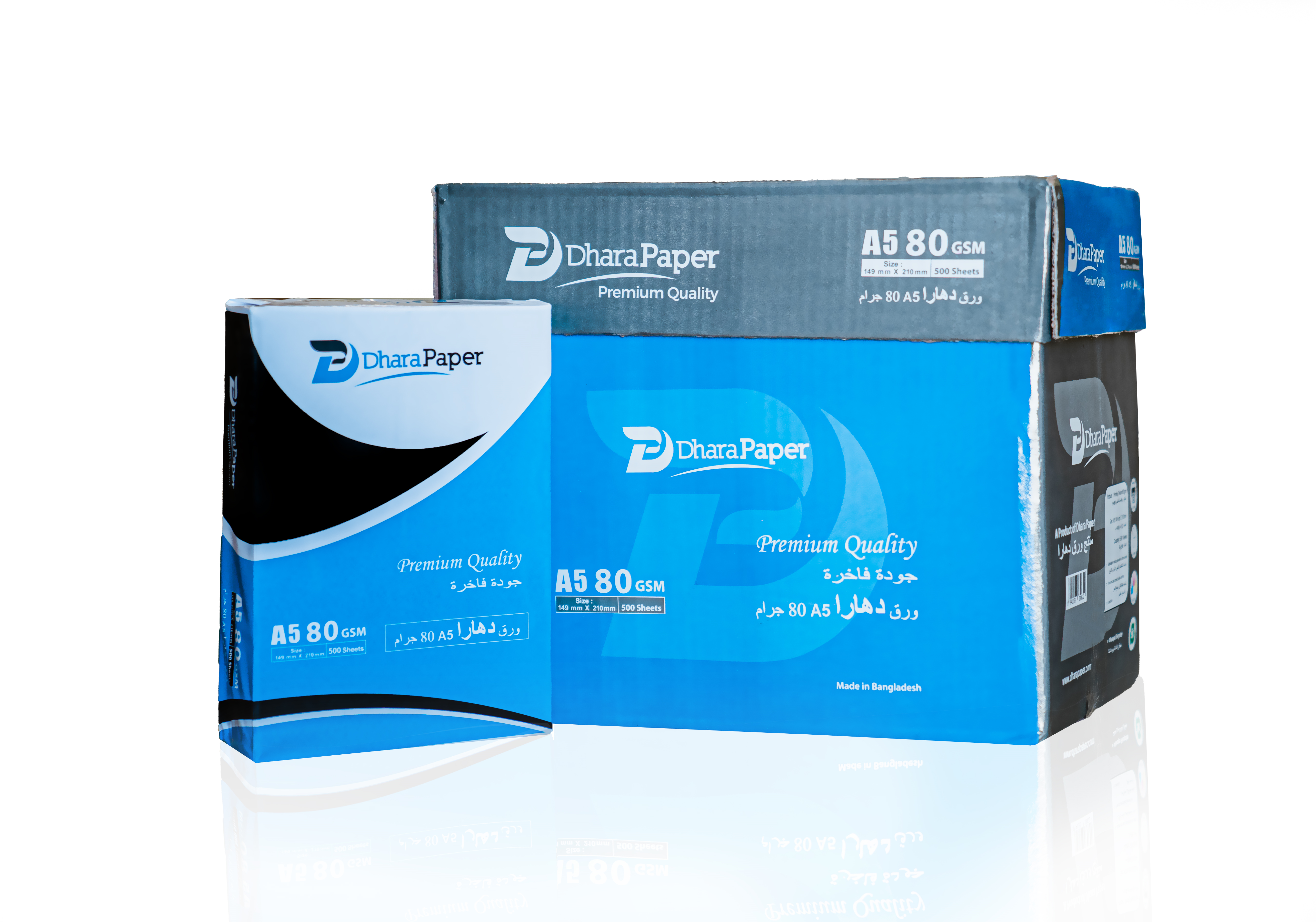 A5 Paper
This multifunctional paper can be used for various purposes, including office applications, stationery, and photographic reproductions.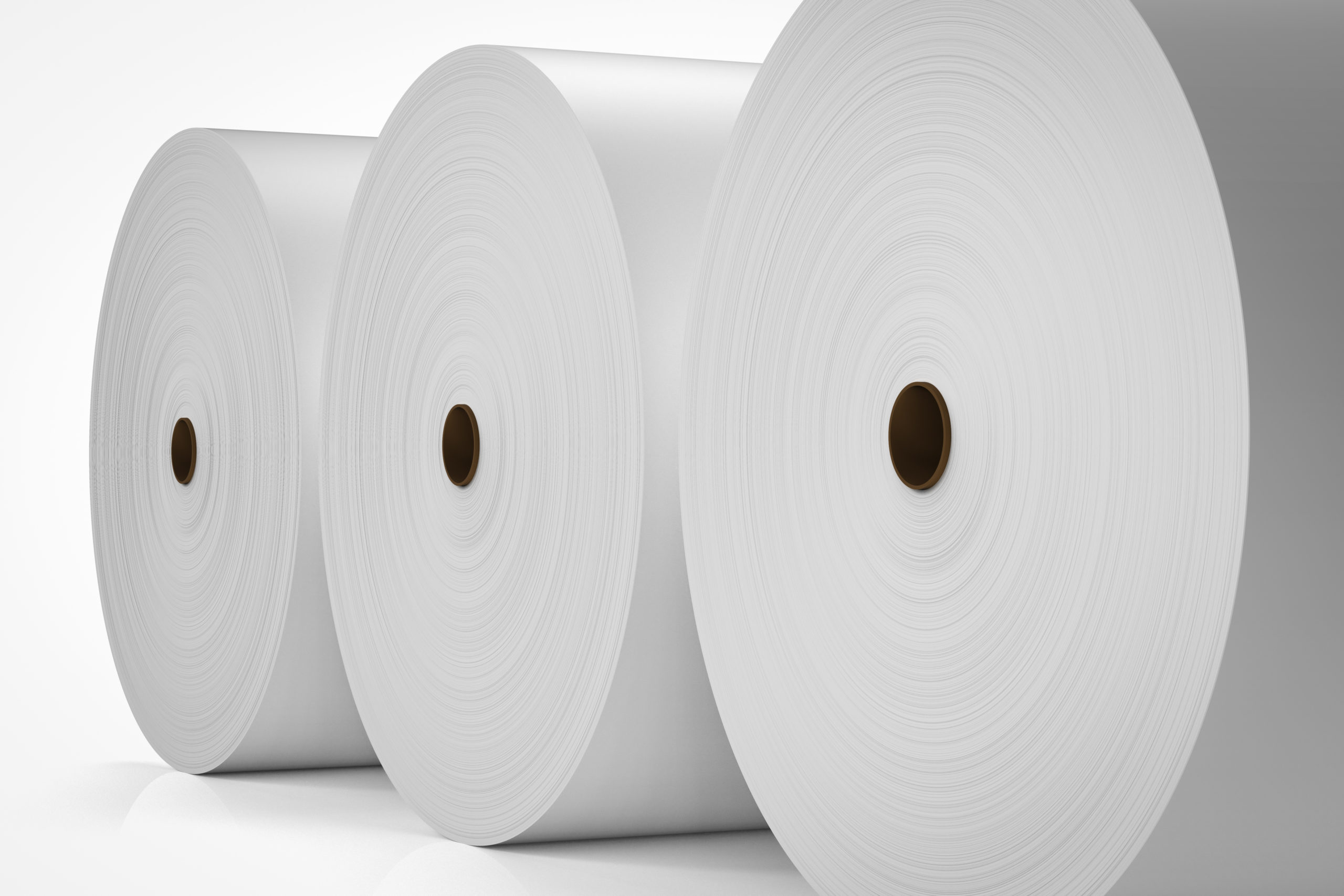 Get this for your business's paper needs, such as envelopes, technical papers, stationery, and forms, as well as offset printing, copier, and other printing equipment.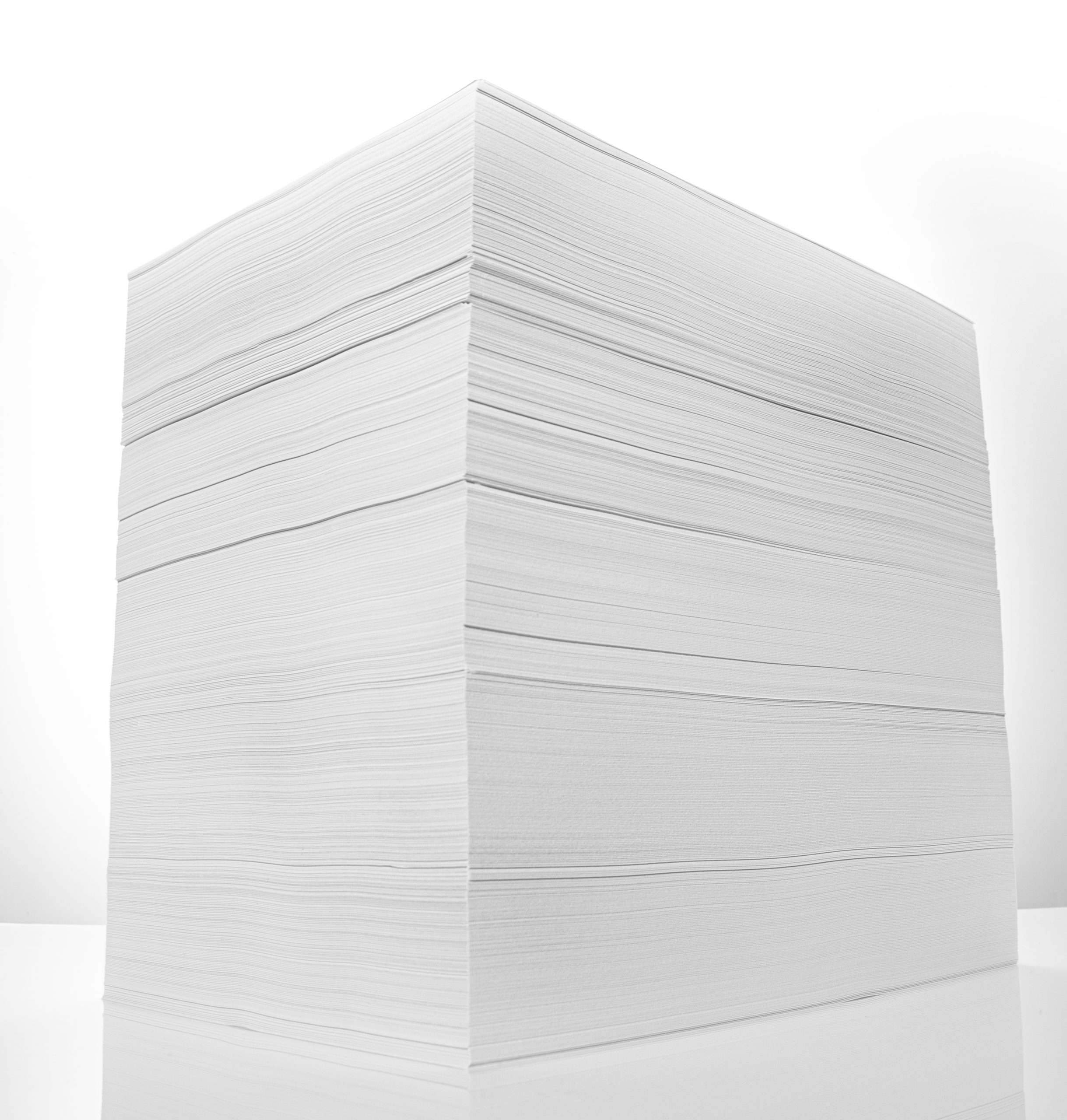 As experienced paper board manufacturers in Dubai, we offer varied options, made of the highest quality. These are suitable for food packaging and it comes in different sizes.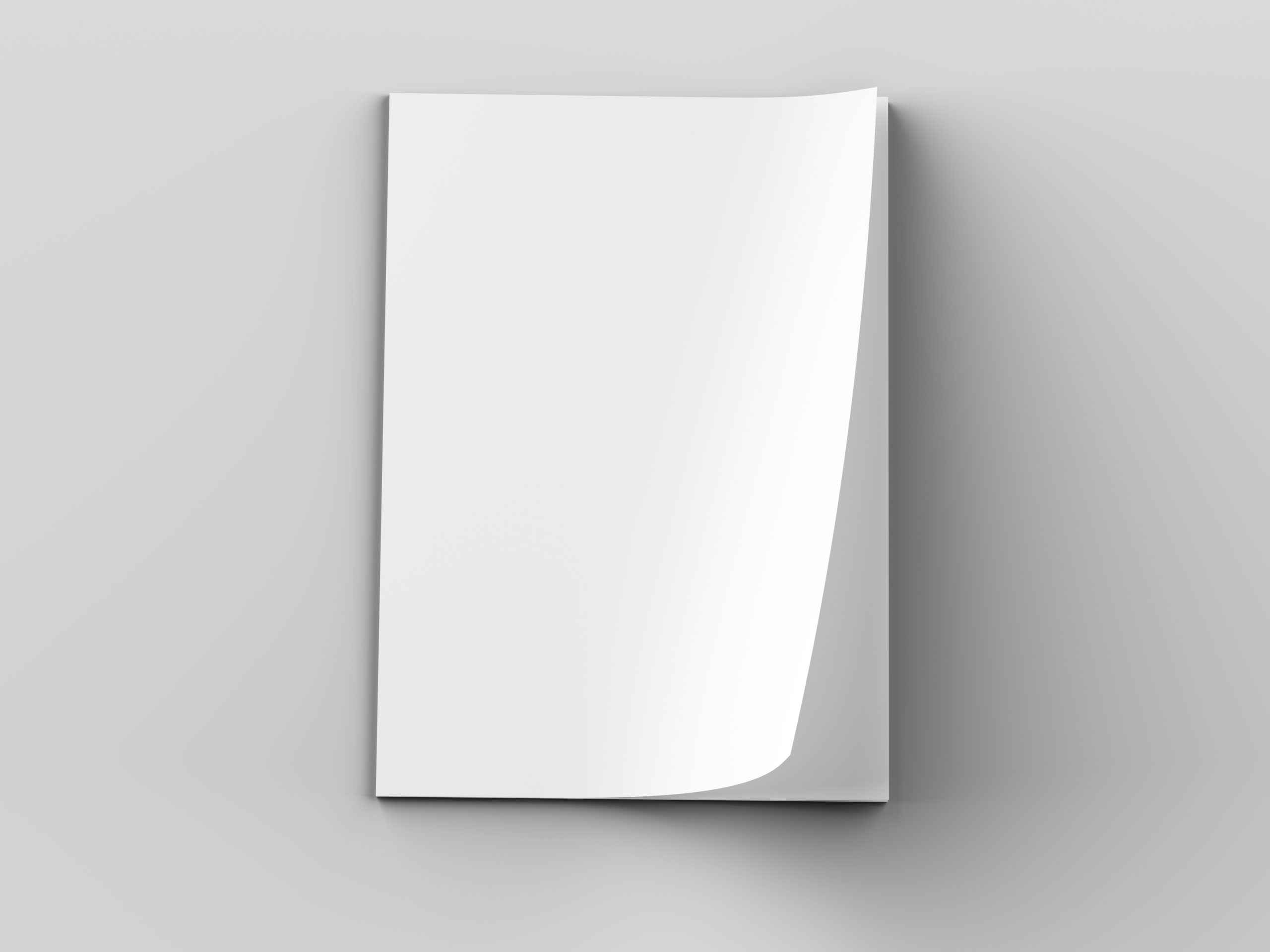 With an exceptional coating finish to receive inkjet, Matt paper from Dhara printer paper supplier is one of the best in the market with these sizes available 170 GSM -100 cm X 70 cm, 300 GSM -100 cm X 70 cm.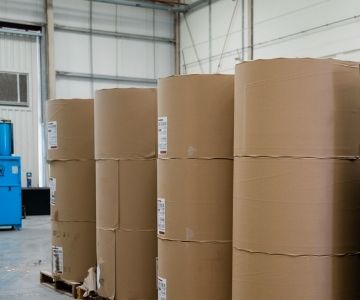 Ivory Board (Ningbo Fold)
One of the best kinds to use for your printing and engraving needs is available in 250 GSM -100 cm X 70 cm, 300 GSM -100 cm X 70 cm, 350 GSM -100 cm X 70 cm.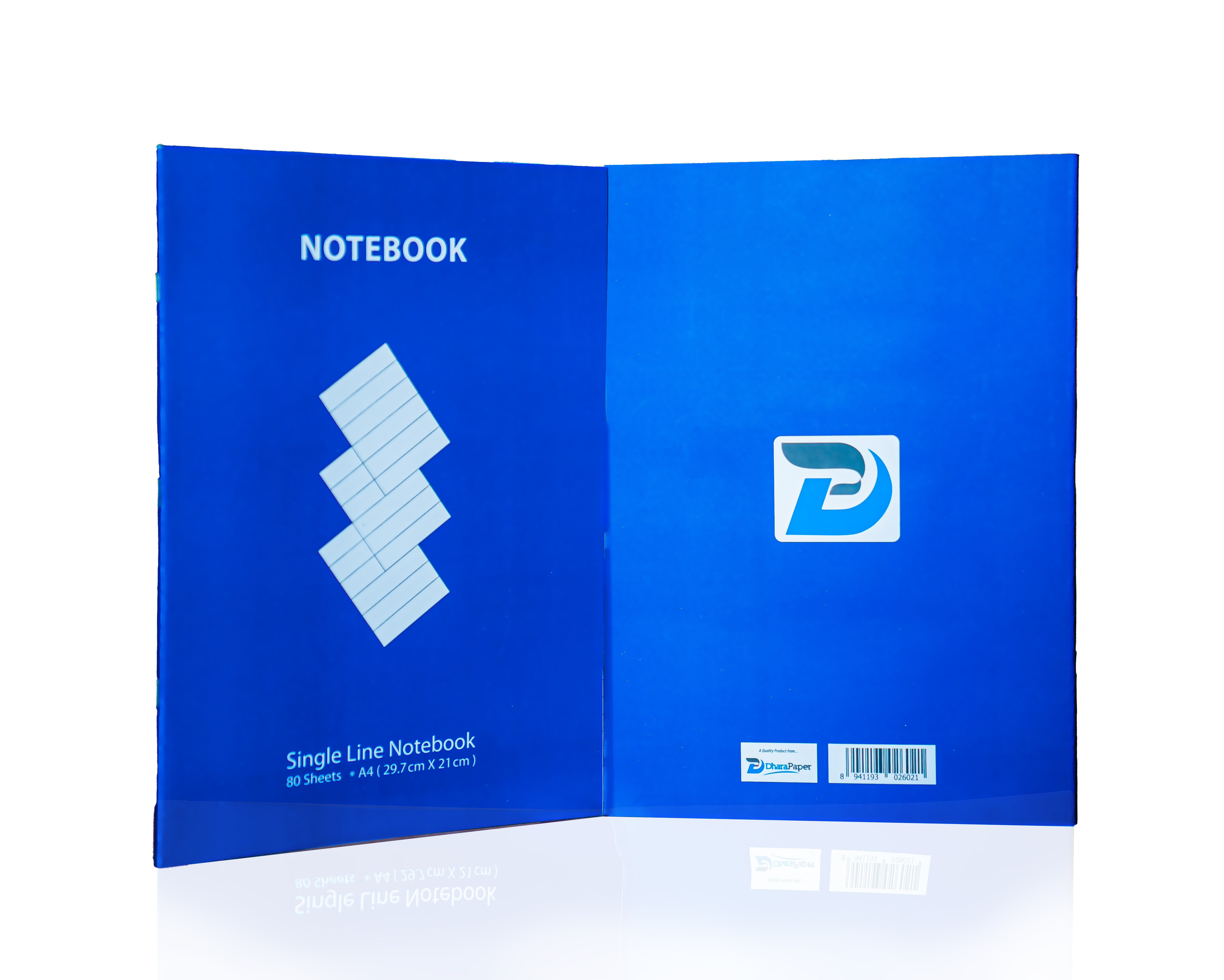 Book Items
We have numerous book items to complete your stationery with an exercise book, a spiral note Book, single line notebook, thermal paper roll.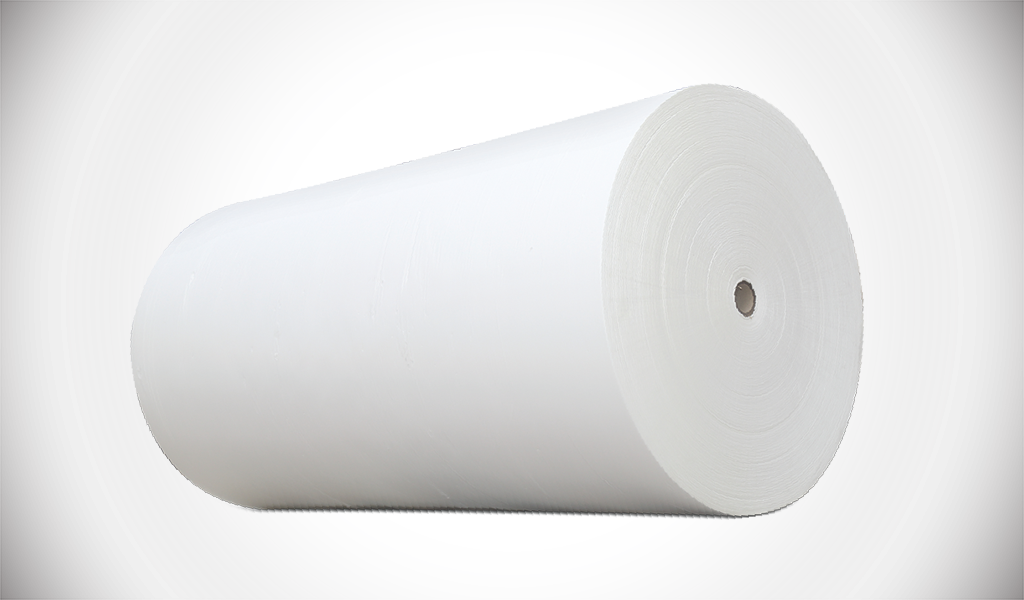 Tissue Items
Dhara Paper manufactures soft, pliable and absorbent sheets of paper of premium quality.
Why Choose Us as Your Paper Suppliers in Dubai?

Premium Quality
At Dhara Paper, we believe that there should not be any compromises in the quality, allowing our customers to rely on us for all their paper supplier needs.

Customised Solutions
We understand that each customer has different needs, and thus we provide them with unique solutions specifically tailored to their requirements.

Cost-effective
As wholesale paper suppliers, we have a wide net of sources in the industry that makes it possible to get our clients the most affordable rates in the market.
Environmental Practices
We stand with positive environmental practices and promote recycling by providing help in buying and selling paper of all qualities.

Customer Service
Our customer services are to make the entire process for our clients a hassle-free one. With constant support and assistance from our team, you'd have nothing to worry about.

Delivery on Time
As a reputed paper factory in UAE, we ensure on-time delivery of every consignment.
Our Mission
Dhara Paper, a leading paper manufacturing company in UAE contributes as much as possible to reducing waste, assisting our clients with the recycling process, and promoting positive environmental practices while offering high-quality paper goods to our clients.
Our Vision
Our goal is to be the most sought-after paper factory in UAE rendering services that are unique and inclusive. Our goal with customized solutions is to deliver high-quality service and cutting-edge sustainable solutions to each client.