Brief About Variety of Art Papers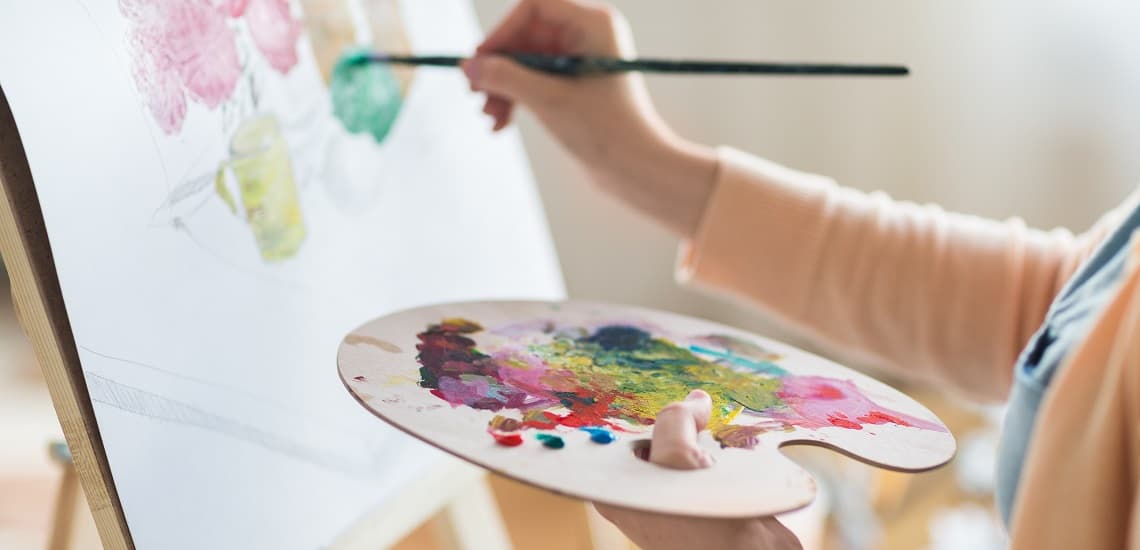 Paper is an accessible material available everywhere, making paper crafting much more effortless. Paper, as we know, is made up of woven fiber, and the manufacturers of artistic papers ensure that the artists get quality papers to portray their art innovatively and creatively. Choosing a suitable one from a reliable art card supplier is difficult, but one can create something beautiful once you make an apt choice. Dubai is an artistic place and has delivered several art pieces for decades. Any art paper supplier in Dubai makes quality art papers available for individuals across the country. The quality of work reflects when an appropriate art paper is used.
Here is a list of the various types of art papers used for different types of artistic works.
Scrapbook Paper
Scrapbook paper is popularly known as patterned paper. It's usually available in bold and solid colors with specific designs. They are heavyweight papers and are generally used for scrapbooking arts and making various cards. Various exclusive designs are available in these papers that can be used as creative backgrounds for different artistic works.
Crepe Paper
Crepe paper is tissue paper that comes in various textures and colors. They are also available in multiple sizes per the artist's requirement and easily folded to create something artistic. These are ideal for papercraft, and due to their delicate nature, can be used for folded artworks. We often see folded artworks at parties and other art festivals, making everything appear attractive and creative.
Cartridge Paper
Cartridge papers are durable and generally used for illustrations and drawing papers. These papers are differently textured and have a rough surface ideal for printing and makings cards, pamphlets, brochures and used for various other artistic works. Artists use cartridge papers for drawing and printmaking. It is available and utilized mainly across the UAE region for different artistic purposes. Artists use various types of colors while being creative with cartridge papers since they can hold pastel colors, watercolors, fabric colors, and any other kind of color.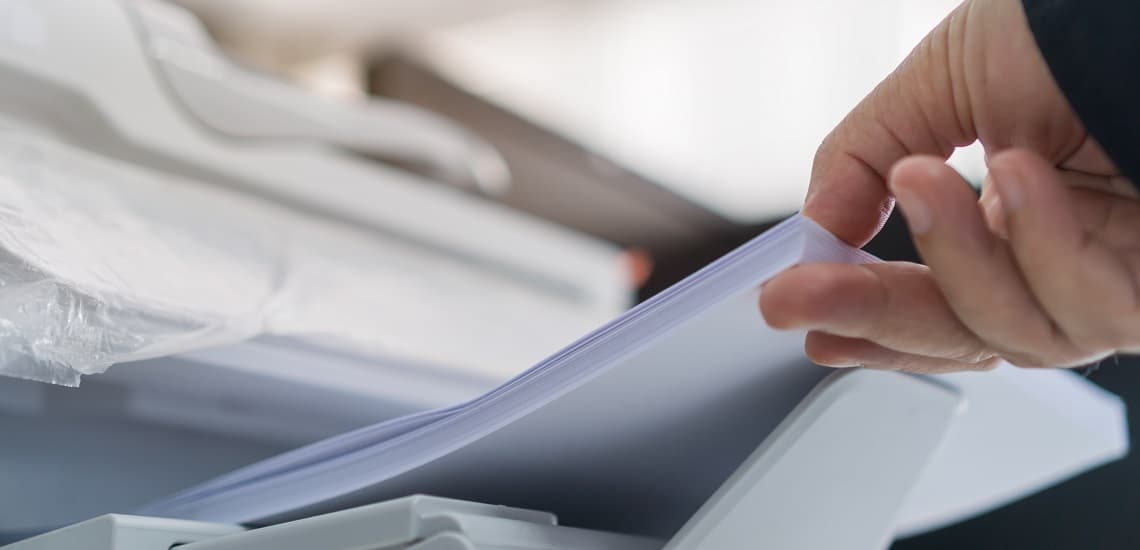 Gloss Paper
Gloss paper is used for various decorative crafts like wedding cards, photos, brochures, and posters. It is a type of art paper with a shiny surface and looks very attractive. While using these papers, you need to ensure the appropriate ink or colors. The ink or colors used might stick or may not stick to the paper; hence artists are careful while choosing the colors. When creating art with gloss papers, water-based colors are not ideal to use.
Conclusion
Papers come in various forms, sizes, and colors and can be made very attractive to look at. They can be used in different ways while beautifying the surroundings or making parties or celebrations attractive. Paper art can bring smiles to your faces. Artists can be very creative with colors when executing an image or a picture in mind. Paper is cheaper, but it becomes much more valuable than just being a piece of paper when art is added to it.