Creative Ways to Make Use of Cardstock Paper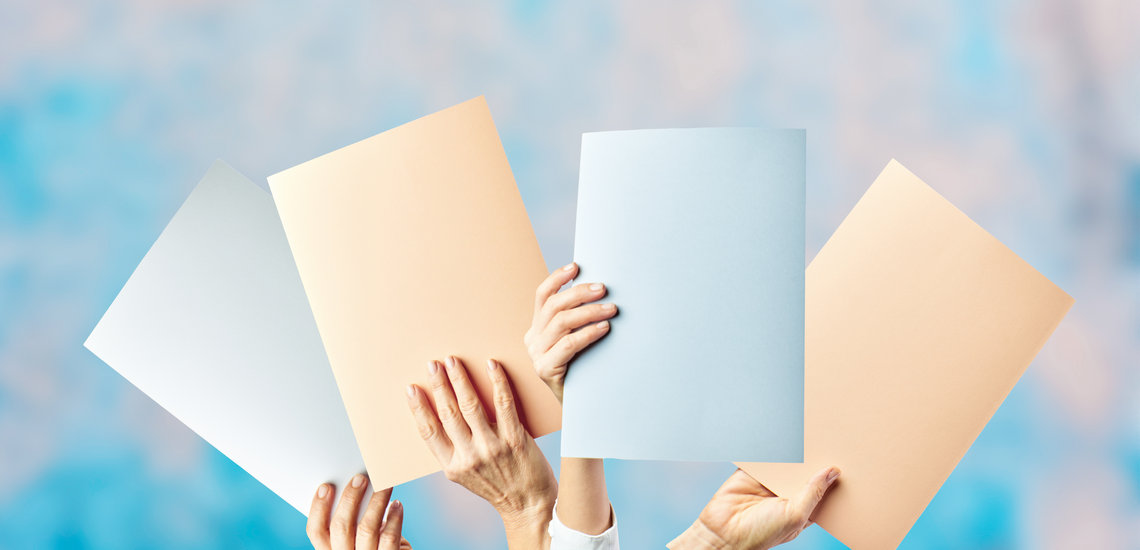 Card stock papers are fun elements to experiment with and bring out our creativity. These papers come with a smooth texture, popping colors, and quality. Art card originated in the late 19th century, and since then, it has witnessed a modified version of themselves. It's ideally used for art and craft because of its durability and flexibility. Because of its sturdy texture, it's often used for crafting and card-making purposes.
However, the use of cardstock paper is not limited here; because of its durability, many business cards, catalog covers, scrapbooks, and other postcards are made.
If you have a bunch of art paper lying around your house, then this is how you can utilize them most creatively. We will help you pull off something cool and inspirational with your card stock supplies at home through this blog.
Use Them As Decorative Embellishments
What's better than quirky cutout pieces from different colored decorative papers? Whether you are decorating a card, Garland, or simply looking for ideas to make your card folding more appealing, a little paper embellishment is a to-go option.
Paper Folding Backdrops
Looking for an Instagram-worthy backdrop? A DIY paper folded photo backdrop is the solution for you. With different colored cardstock papers, you can design a folded hanging backdrop, garland decoration for holidays, dinners and birthdays, and so much more.
Packing And Decorating Gifts
Nothing can beat the personal touch that a self-packed, curated, and designed gift box does. Whether you are gifting it to your friends, family members, or your loved ones, everybody loves gift boxes that are curated with a bit of effort. With the handy card stock paper at home, you can create a template or cut your design and craft beautiful gift boxes at home.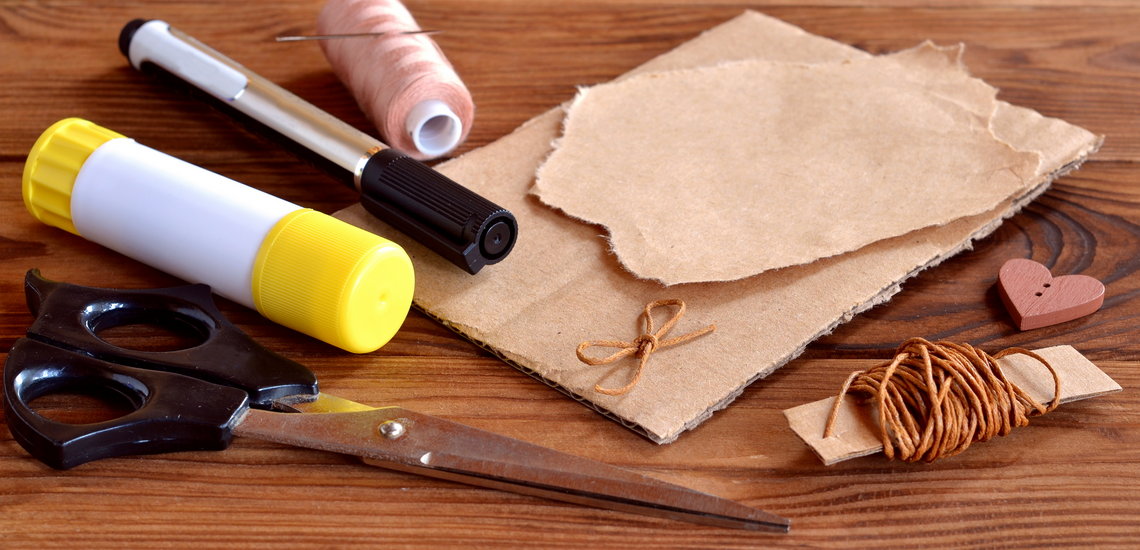 Gift Tags, Messages, And Notes
Most people love a sweet note or a message with their gifts. You can use decorative or patterned papers to create nice tags or cute bows to go along with the present. This will bring out the creativeness in you and leave the person feeling loved and mesmerized by your sweet gesture.
Paper Flowers For Your Beautiful Vase
Handmade paper flowers are not only beautiful, but they also last longer than natural flowers. Additionally, you can opt for so many designs, including French, twist, patterns, and other folding techniques, to craft a beautiful flower for your vase. You can also play with colors and patterns and finally use wires or embellishments to decorate your flower.

Cute Envelopes
Make colorful envelopes of cardstock papers with different designs, patterns, and textures. They are easy to make and a fantastic way to exchange cards with matching envelopes with your near and dear ones!
Cardstock papers have been used in card making and other art and craft items for a long time. Some creative ways to utilize the card stock paper mentioned above will help you use it to its maximum. The prospects are unlimited when it comes to creativity, and so are the ideas of creation with Cards talk papers.