The Persuasive Power of Paper: Why Printed Paper Still Matters In this Digital Era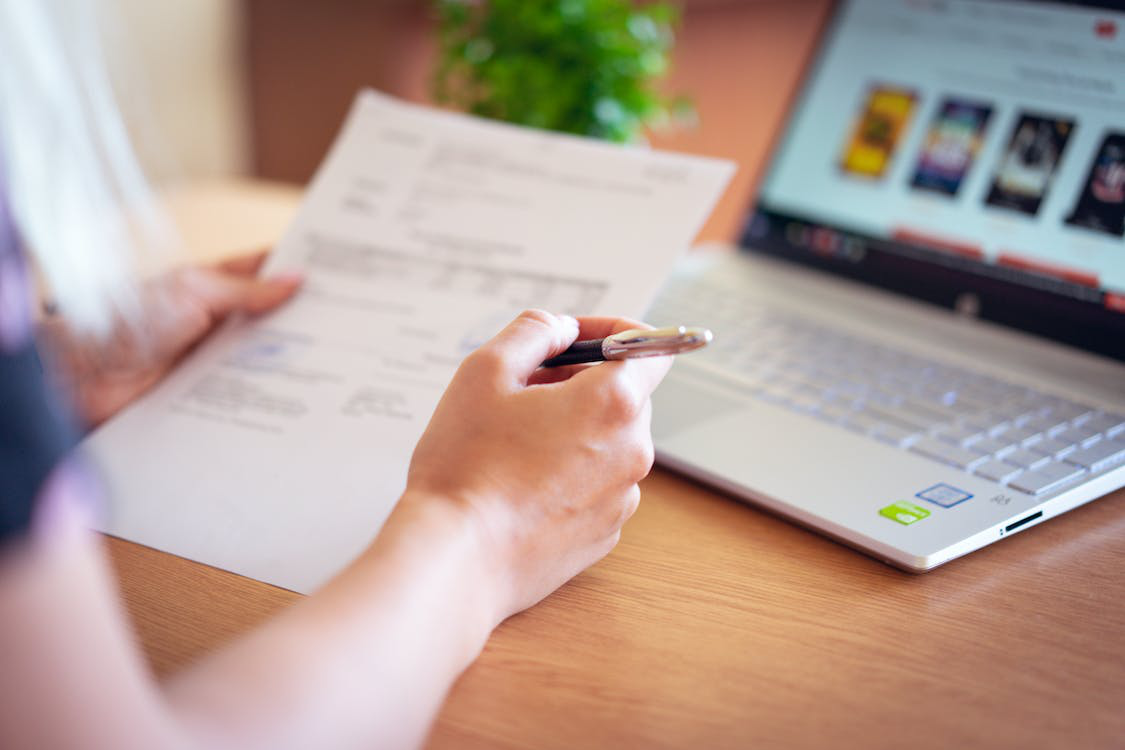 Take a minute to think about which touches your emotions for longer, a birthday email or a birthday card? Remember that amazing animation you received from your friend in an email two years ago? No? You're definitely not alone!
Research proves that paper has more persuasive power than digital mediums. Information printed on paper tends to leave a deeper emotional and cognitive footprint in our brains.
According to a study, physical material requires more emotional processing, which can be beneficial for brand associations and memory. It also boasts a positive impact on the 'internalizing' of the document or an advert.
Forbes's article further highlighted that paper is more effective for communicating more information in detail and grabs the attention quite well by engaging multiple senses of the reader.
The Journal of Experimental Education reveals information provided in paper format also increases recall, comprehension, persuasiveness, and emotional impact. Although digital media has become an inherent part of conducting business in today's world, allowing for a greater reach, materials printed on paper can enhance brand recall, convey value, and entice prospects to take action.
Experts at one of the leading paper manufacturing companies in the UAE, Dhara Paper , highlight some other benefits of paper over digital mediums.
#1- Tangible
A message printed on paper can be touched, felt, held, and even smelled in some instances by the intended audience. This creates a physical interaction between a business and the audience as they open the package, turn the pages, or cut any special offers and mail-in responses. It's an unforgettable experience!
#2- Engaging
People all over the world continue to retain a higher interest level in printed material. Millennials alone read printed material approximately 40% more than digital text. This means an increased chance of a particular message being read, understood, and retained rather than being diluted by off-topic responses and adverts found online.
#3- Memorable
There's a stickiness factor associated with printed communications. Neuro-marketing research revealed that print has a higher retention rate, making the message more persuasive than digital content. Moreover, people tend to store quality printed material safely as opposed to scrolling away from the digital screen where a particular message is posted.
Dhara Paper can help you leave lasting memories of your valuable work. We offer a range of paper products that are enduring, look elegant, and feel flawless. Whether you need top-quality 80 and 100-GSM wood-free paper, duplex board, art papers, folio paper, A4 copy papers, thermal rolls, carbonless paper, paper bags, or other bulk commodity paper supplies, count on our paper company to help you experience unparalleled excellence!
You can order customized paper in different finishes, including gloss, uncoated, silk, and matte. Get in touch now! Let UAE's top paper suppliers help you select the right paper for your project.
Tags:
A4 Paper manufacturers in UAE
,
Best Paper Company In Dubai
,
carbonless paper uae
,
ncr paper uae
,
paper manufacturers UAE