Three Types of Papers Every Company Should Stock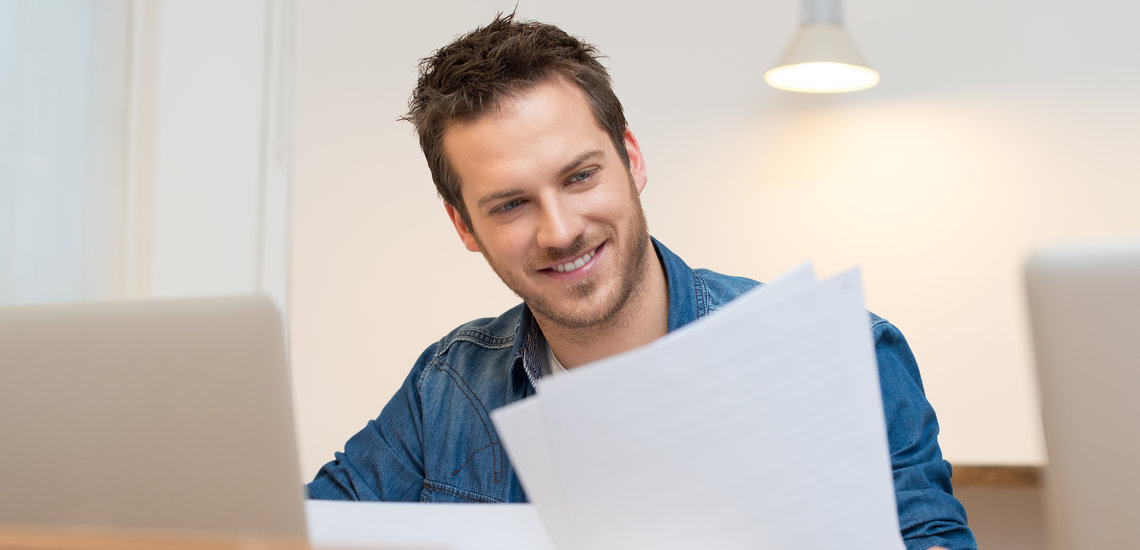 To begin with, every document that needs to be printed requires paper to print on. However, there are different kinds of paper, and their types vary. Selecting the right paper stock is crucial while planning your print project. The method of the imprint will be determined along with colors and numerous elements that contribute to complementing the design.
You must know that various kinds of stocks do not require manufacturing in a different way in order to stand out in terms of texture and appearance. The opening characteristic for numerous stocks is the overall finish that determines the texture of the paper, whether it is rough, matte, smooth, glossy, etc.
If you have the right type of stock, it will add a lot of interest to your designs and stimulate the tactile and visual senses of your audience. You can find plenty of A4 paper manufacturers across the UAE, making it easy for you to place an order for a4 folio paper. We have listed the 3 types of paper that companies must stock up.
Linen
This paper offers a unique texture that feels and appears like linen cloth that has been woven. The paper stock offers an intimate and personal feel to the project. The elegant decor gives the audience a vibe of prestige. It can be best utilized for business cards, invitations, as well as stationary. You may also combine it with a few extras to display elegance; these include foil stamps and wax seals.
Felt
This paper is identical to pressed fabric, offering a soft finish. However, it is sturdier in comparison to regular felt. Felt paper is excellent, making it a popular choice for many while printing illustrations and pictures. Just like linen, many utilize it in elegant ways and even formal settings that include special announcements, wedding invitations, and more.
Vellum
Vellum refers to a paper that is translucent and prepared from a lamb or calfskin, however, it also employs traditional paper with a finish that is more leather-like and rough. You must also be aware that numerous manufacturers utilize 'vellum" to pay for items that are translucent, such as tracing paper. This paper can be utilized to print. However, it does have a delicate structure, making it a bit tricky. People utilize vellum for wedding programs and formal occasions as an overlay.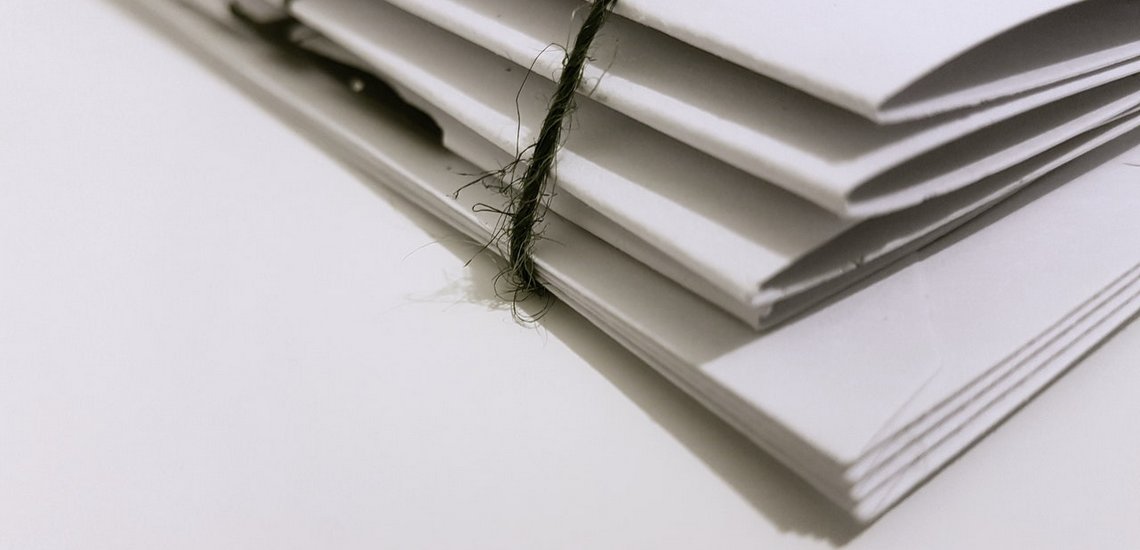 Kraft
Kraft paper offers a finishing that is unique. It is also commonly known as a "brown paper bag". It is manufactured in a distinctive method. This paper is constructed from the recycled fiber of the wood, this gives it a natural and woody look. It is also popular as an eco-friendly choice because it is extremely simple to recycle. This paper comes in handy, especially while promoting a brand that is "green". This paper is also strong and durable and is a popular option, utilized especially for packaging.
In Conclusion
Overall, choosing paper stock seems to be very exciting during a printing project. However, it is a very important step, and one should not take it lightly. If you are not confident in the kind of paper stock that suits your project best, you can seek assistance from professionals and understand the A4 folio paper that can help you in the best way possible.