What Is Folding Boxboard?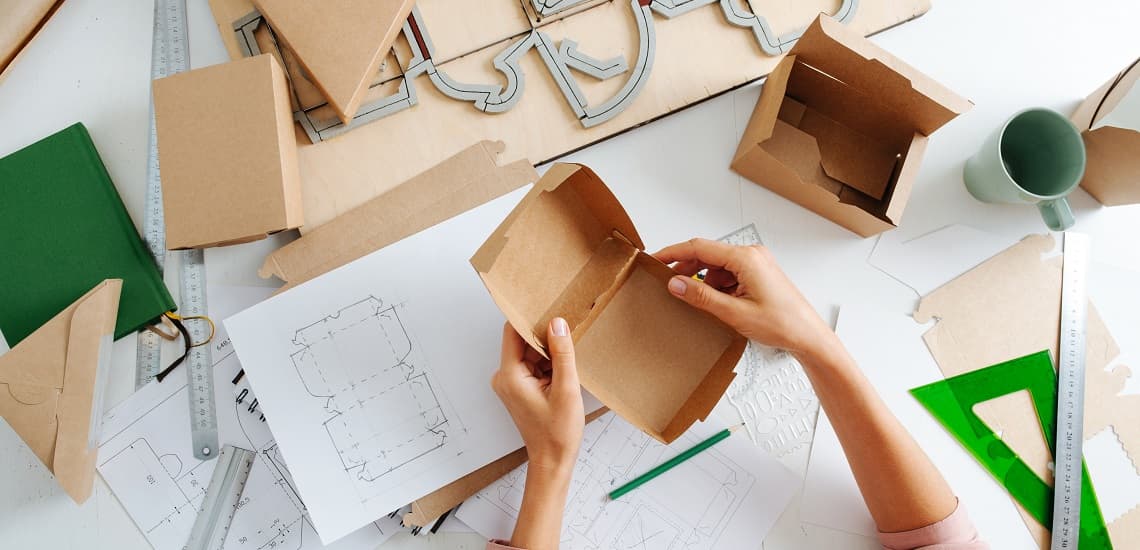 A folding boxboard is a paper grade made up of various layers of chemical and mechanical pulp. Different companies embrace contemporary packaging styles, making branding more attractive and appealing to customers. Several folding box board suppliers are available in the UAE market supplying quality paper grades. It is a type of packaging material used by various pharma, cosmetic companies and other companies where stiff packaging is required.
Companies or suppliers also provide food board paper specifically for packing lunch boxes and other food items. Hence, this grade of paper is widely used based on the requirement of several industries and companies. Here are some features of folding box board papers:
Lightweight
The folding boxboard is lightweight and works upon as per the demand and the trend of the present times. With lightweight variations that are durable and sustainable, the paper grade offers many benefits compared to other grades of paper. It is easier to manage and a three-layered paper box than other heavy layered pulp.
Driving Demand
Folding boxboard has become highly popular in the market and has evolved with better packaging solutions in recent years. There is great demand for such packaging types, and most customers prefer it since it has a lower environmental impact. Some companies prefer paper products made of recycled products, while companies specific to food and beverages consider hygiene as the essential feature of packaging.
Apart from being durable, FBB is also considered cost-effective.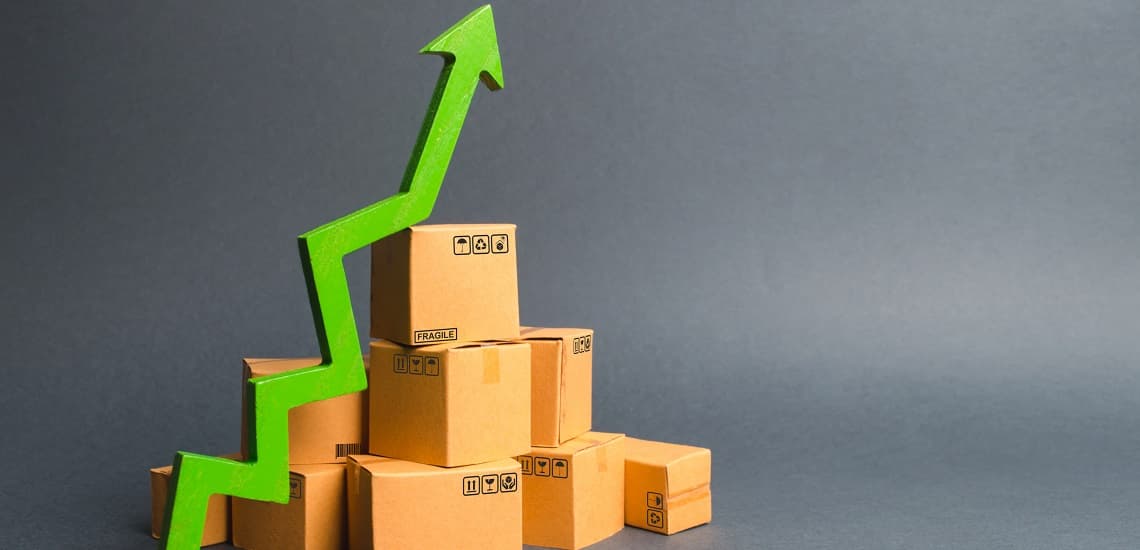 Incorporating FBB Into Business
Folding boxboard comes in a wide range of sizes and structures ideal for any packing. It also enables various styles, designs, die-cutting, and radius edges. FBB has a smooth surface, due to which printing becomes easier and branding becomes attractive and more innovative. Since the paper is much stiffer, it is an ideal option for packing pharma products, cosmetics, and other food products. One can store things for a more extended period than different paper grades available in the market. Various companies have incorporated the use of FBB into their business and increased productivity significantly.
Conclusion
The market for FBB is increasing with a promising future for the product. FBB fits perfectly amidst the rising trend for lightweight packaging.