What is Ivory Paper?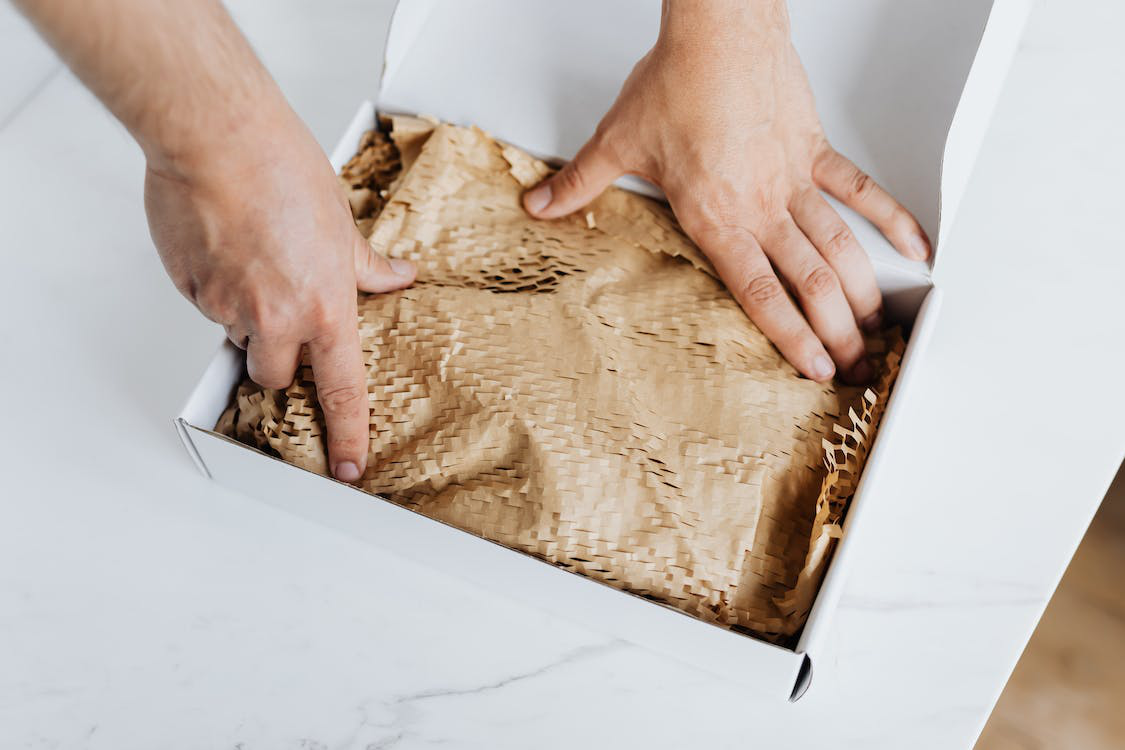 Many types of paper are used in the world today. Besides printing, paper is also used for packaging and protecting goods, decorating, recording events or transactions, as a substrate or for carrying other materials.
While many types of materials are used in packaging, duplex cartons and ivory boards are gaining popularity for all the benefits they offer regarding sustainability, profitability, and durability.
Before you order top-quality paper products from Dhara Paper, here's what you need to know about ivory paper.
What You Need to Know about Ivory Paper
Ivory board is made from high-quality paper with impressive thickness and robust characteristics. The outer side has a glossy white surface, with the inner side being rough in texture.
Ivory paper is also often referred to as a combination of matter paper and art carton, as it has a clean yet distinct look. It's a great choice for packaging because you can get it printed in full color. Ivory boards are food grade, so they're also great for preserving and containing food safely.
Compared to many other options, ivory paper offers better durability and thickness, making them excellent for cosmetic or food packaging and raw materials for shopping bags.
Types of Ivory Paper
Ivory papers can be categorized into two types. The first type has one side rough textured and one side glossy. It's thick, sturdy, and white in color. Ivory paper is widely used as a raw material for packaging. This includes bags and boxes for medicines, perfumes, fast food, cosmetics, confectionary items, and coffee and tea.
The second type, known as kraft ivory paper, also has one glossy surface, but the other side comprises a dark and rough texture that's similar to that of regular kraft paper. These papers are also widely used in packaging designs as they're safe, recyclable, and eco-friendly. You'll see them being used in boxes for milk or juice, food, toothpaste, alcohol, and even shoes.
Benefits of Ivory Paper
The clean and glossy surface of high-quality ivory paper looks highly aesthetic and can be printed in full color for all types of packaging. The thickness makes it possible to fold, cut, die cut, emboss, and use various techniques to make the packaging turn out more attractive.
Ivory paper is lightweight and boasts a high elasticity with other benefits, such as water resistance. Due to its high durability, consistency, and premium look and feel, ivory paper is perfect for packaging everything from basic consumables to high-end products.
At Dhara Paper, we've got a team that's highly experienced and knowledgeable in all types of paper. Our paper company in Dubai offers a wide variety of top-quality thermal rolls, folio paper, carbonless paper, art papers, wood-free paper, duplex boards, A4 copy papers, paper bags, and other bulk commodity paper supplies at competitive prices.
Call us to learn more about our wide range of paper products, including eco-friendly and biodegradable options and paper supplies in multiple types of finishes.
Tags:
A4 paper distributor
,
A4 Paper manufacturers in UAE
,
Best Paper Company In Dubai
,
Carbonless Paper
,
paper factory in the UAE