Why You Still Need Hard Copy Backups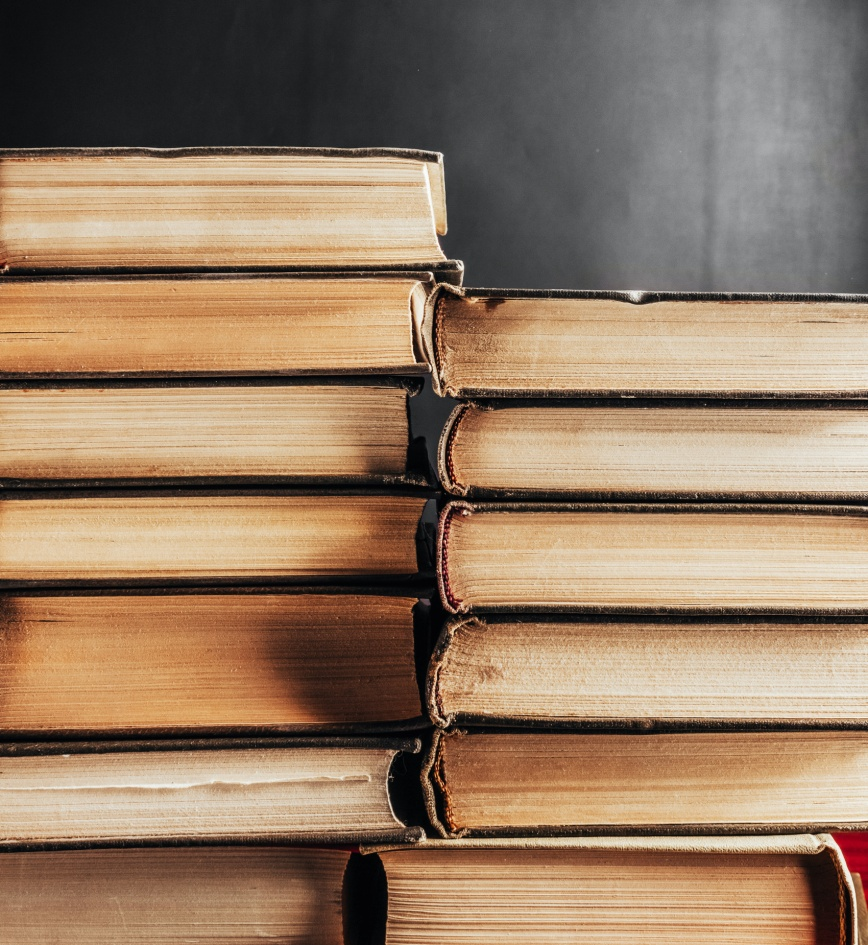 Digital cloud storage and archiving are intelligent and time-saving tools. Hard drives and inventions like Google Drive are also great inventions that help with backing up data, but all of these storage platforms have limitations.
Uploading also takes time; not everyone has good internet bandwidth or technical platform knowledge. This is why hard copy backups remain in data management and storage. Check out Dhara Paper, the premier A4 paper manufacturer in UAE, for all your paper solutions.
Following are some of the reasons why hard copy backups are still important:
Computers Can Breakdown or Malfunction
Computer systems can be unreliable at times, and breakdowns can lead to serious data loss. Data loss causes include hardware malfunction, software or file corruption, and human error, leading to incomplete backups or improper shutdowns.
Due to such eventualities maintaining physical records and hard copy backups is very important. While hard copy backups take much space and time, they are a great fallback option. Investing in good-quality paper can ensure that physical hard copies come in handy in times of need.
Choose the best quality paper with the best A4 paper manufacturers in UAE, Dhara Paper, and you can contact us today for a free quote.
Hard Copies Are Easy to Reproduce and Redistribute
Hard copies are the most user-friendly format to read and distribute. They are as old as time and do not require specialized format training, generating credentials or logins, etc. In fact, a lesser-known practice to back up data on hard copies is that the binary codes of data can be copied onto paper to generate QR codes. Sturdy and good quality paper from Dhara Paper will ensure your paper records stay in mint condition over long periods.
Some Storage Devices Become Obsolete and Unreadable
Hard copies and physical records are not only likely to outlast digital archives but also more likely to outlive some storage devices. Floppy disks and eight-tracks are some of the storage devices that became obsolete over time.
Compared to this, file records and laminated documents are much safer and more convenient. Check out folio paper suppliers in UAE, Dhara Paper, and invest in long-lasting paper materials.
Never Lose Data Again. Buy Paper For Your Business From Us
Reach out to us at Dhara Paper today and learn about our diverse product range. free quote on all your required product types and strike a deal that fits your budget. If you are looking for packaging materials, Dhara Paper is just the place for you. Our Duplex boards are top quality and durable. They can be used as close substitutes for cardboard and paperboard.
At Dhara Paper, we manufacture bulk commodity paper suitable for mass printing, data storage, and record keeping. With the best paper suppliers in Dubai, get your hands on the best quality paper products that are great to use and can ensure safe hard copy backup for your business!
Tags:
A4 paper distributor
,
A4 Paper manufacturers in UAE
,
carbonless paper uae
,
ncr paper uae
,
thermal rolls uae