Types of Paper for Art: A Definitive Guide for Artists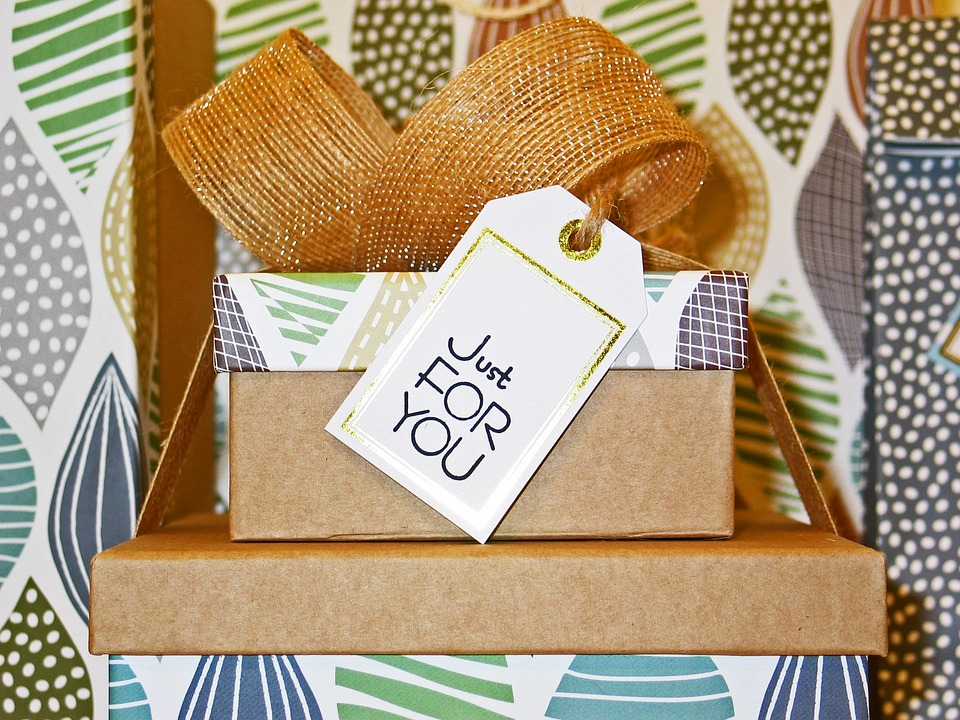 When creating contemporary art, the type of paper and supplies used are important. While talent and dedication allow artists to visualize the idea, the right tools help them make it come to life.
Markers, pencils, paints, and many other things hold significance, but using the right type of paper is equally important to make the media flow across the page. The high-quality paper helps the art stay put while also standing up to folding and scoring without tearing.
The type of paper that should be used depends on the kind of art you're making. Painting benefits more from smoother paper surfaces, while the toothy texture of some papers makes them a better fit for sketches.
You'll want different types of papers for different artworks. But to help you gain a better idea, here's a primer on the types of paper you can use for drawing, printmaking, painting, and paper crafting.
Different Types of Paper for Art
#1- Copy Paper
Copy paper is the white, relatively lightweight paper that comes to mind when most people think about paper. Also known as laser bond or xerographic paper, it's commonly used for printing. However, the many other uses of copy paper may surprise you. While the rigidity is in the middle, it can be used for fluttering craft work, such as quilling, origami, decoupage, and folded paper art.
#2- Card Stock
Card stock is a well-suited choice if you want some rigidity in your paper art. Commonly referred to as 'card,' the stiff paper comes in an assortment of sizes and colors. It's perfect for paper crafting but is prone to crushing and tearing when used incorrectly. It's recommended for greeting cards, multi-purpose boxes, cut-outs, 3D crafts, and Minecraft paper crafts.
#3- Kraft Paper
Ever wondered what brown grocery shopping bags are made of? It's Kraft paper. The leftover pulp during paper manufacturing is used to produce Kraft paper. Although not very high-grade, Kraft paper's unique appearance makes it appealing for many applications. It's great for pattern-making projects where the paper quality isn't very important. Since Kraft paper is quite inexpensive, many parents of school-going artists find it fitting, especially when on a budget.
#4- Poster Board, Cardboard, and Paperboard
If you need to make rigid 3D crafts, paperboard, poster board, and cardboard are the best materials for the task. The thickness of each of these papers differs widely so that you can get anything from fragile card stock to something resembling a thin piece of the wood board. They're recommended for signage, gift tags, pet pets, Halloween costumes, postcards, and little playhouses for children.
#5- Wood-Free Paper
Wood-free paper is suitable for many activities requiring long-lasting, high-quality paper, including art. Reduced lignin and chemicals in wood-free paper inhibit erosion to preserve significant artworks and documents. It's best when extraordinary durability is desired.
High-quality paper is generally available in different finishes, including silk, uncoated, gloss, and matte, at Dhara Paper. Whether you want to buy a duplex board online or are looking for high-quality folio paper, wood-free paper, art papers, or A4 copy papers, you can find many varieties at our paper company in the UAE.
Talk to specialists at our paper manufacturing company in the UAE to learn more about the best paper that'll give you just the look, feel, and functionality you desire. Let UAE's top paper suppliers help you select the right paper for your project.
Tags:
paper factory in the UAE
,
paper manufacturers UAE